Smooth Project management just a click away!
Multi-channel, dynamic solution to manage and enhance social impact!
An easy to use solution developed under Connecting for Good initiative by Vodafone India Foundation as the principal partner.
A one stop solution that can help
Simplify 'Program Management'
Streamline processes from concept to completion
Better Align resources
Enhance collaboration
Better Decision Making at a click of a button!
Grant Request Management
Proposal evaluation, budget mapping, audit trails, maintenance.
The Managr
Complete lifecycle management of donation right from point of entry.
Project Management
Administer any requests and NGO projects efficiently by using latest technologies.
Reporting Management
Dynamic reporting of finance utilization for every social activity in the NGO.
Helping organizations organize!
A sure shot way to boost your productivity and efficiency


Why The Managr?
A dynamic and holistic tool to keep track of all apects of program delivery
Managing the utilization of grants
Workflow management & activity tracking
Real time monitoring of tasks
Personalized one click dashboards for users
Key Highlights
Manage Work without worries

An end to end solution for all your Program management needs

Customizations to make your team super efficient

Defense grade Data privacy

Audit Trails

Dynamic and customized on-demand reporting dashboards at all reporting levels

Risk-free program management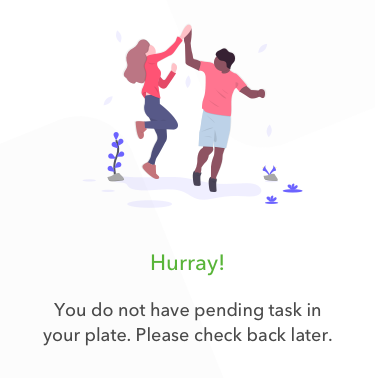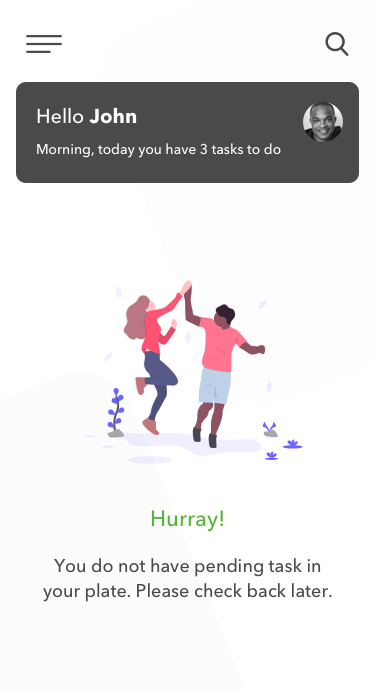 Join Us Now!
Come join us, With great ideas in mind, Be the part of change to transform the world.
Designed and Executed by